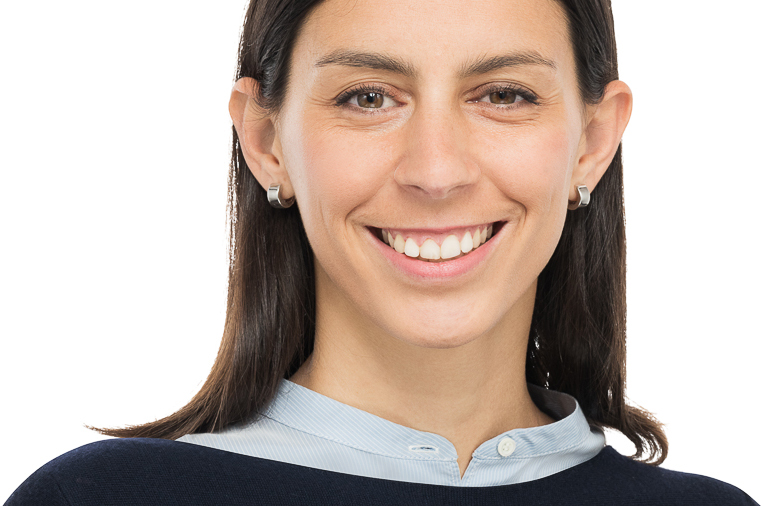 Eugenia is an Associate Director and is a Senior Analyst in the capital markets team at Alpha Leonis Partners AG. From 2015 to 2017, she was an Investment Analyst at Rising Tide GmbH focusing her research effort on liquid alternative strategies.
Prior to join Rising Tide, Eugenia spent four years (2010-2014) at Sofia SGR, an independent private bank based in Milan, where she held roles in fund research and portfolio management. In her last role, Eugenia was responsible for fund selection and Co-Portfolio Manager for all clients' managed accounts invested in UCITS funds.
Eugenia earned a BA degree in Business Administration (cum laude) from the University of Genoa and a M.Sc. degree in Finance from Bocconi University.