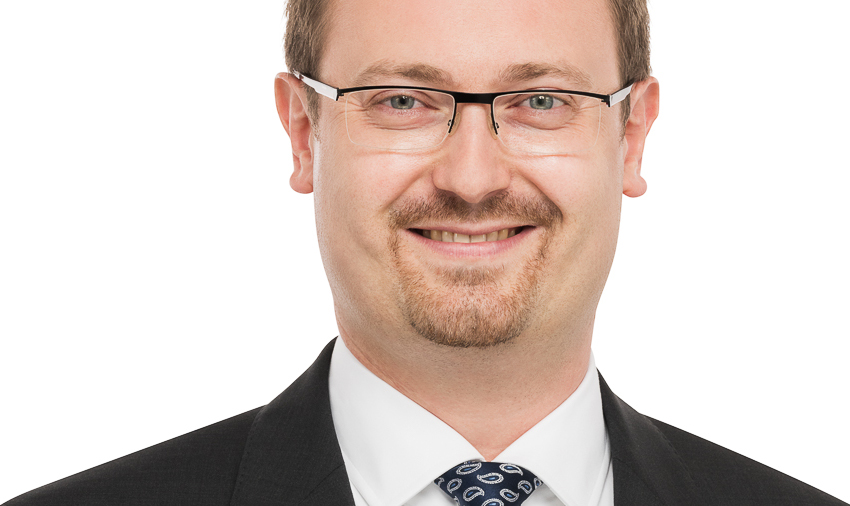 Kamil is an Associate Director within Investment Operations team at Alpha Leonis Partners AG. His focus areas are investment reporting and compliance. From 2015 to 2017, he was a Fund Accountant at Rising Tide. Kamil comes on board with extensive investment administration experience in both liquid and illiquid investment strategies and their accounting treatment under various legal structures gained internationally throughout the last 10 years.
Prior to joining Rising Tide GmbH, Kamil served senior fund accounting roles at Citco Fund Services in Luxembourg and Toronto locations. In addition, he was an accounting officer at the Ministry of Attorney General, also in Toronto, where he gained further investment accounting exposure.
He earned a Master's degree in Finance & Accounting from the Wroclaw University of Economics in Poland and a BA degree specialized in Economics from the Wilfrid Laurier University in Canada.