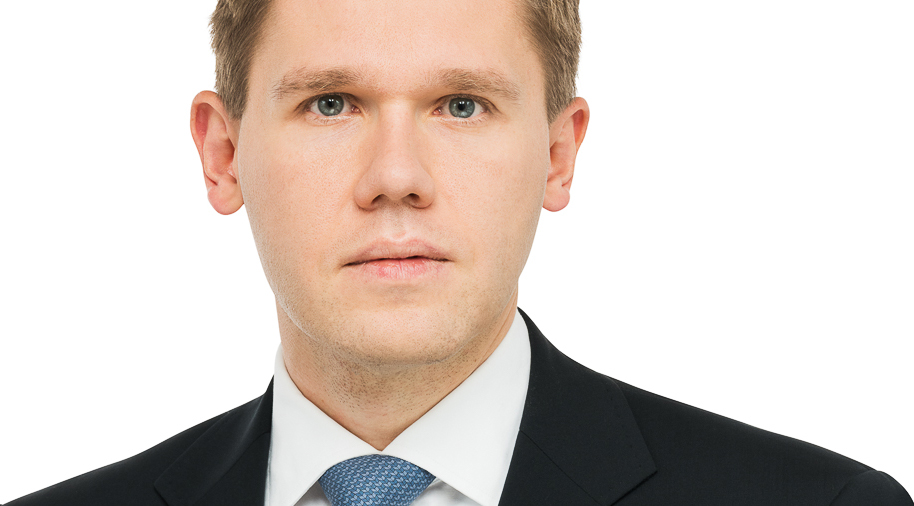 Martin is a Director and is part of the private equity team at Alpha Leonis Partners AG. From 2015 to 2017, he has been an Associate Director within Rising Tide GmbH's private equity team with responsibilities for European-focused funds and co-investments in the global private equity portfolio.
He has been working in the finance and investment industry for over 10 years, and specifically in private equity (both in advisory and principal investment capacity) since 2011. Prior to joining Rising Tide, he was a Senior Associate at Mid Europa Partners, the leading independent private equity firm in CEE & Turkey. Prior to that he worked in Investment Banking in London at Rothschild.
He earned a Master's degree in International Business from The University of Economics in Bratislava, Slovakia.